Shop The Demi Lovato Collection
Demi Lovato For Fabletics Is Back!
Following the immense success and positive impact of her first collection, superstar collaborator Demi Lovato is back with an exclusive 12-outfit performance collection and a powerful new look!
Designing With Demi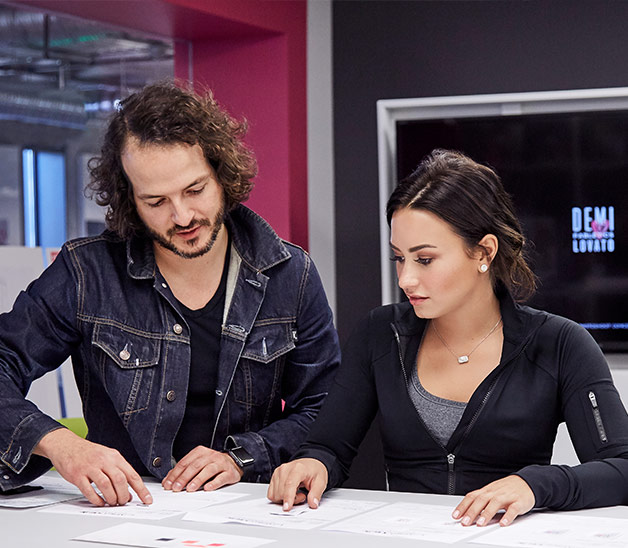 Inspired by the many sides of Demi's personality and personal style - on stage, at home and in the gym - the collection captures a cool confidence and the essence of feeling comfortable in your own skin.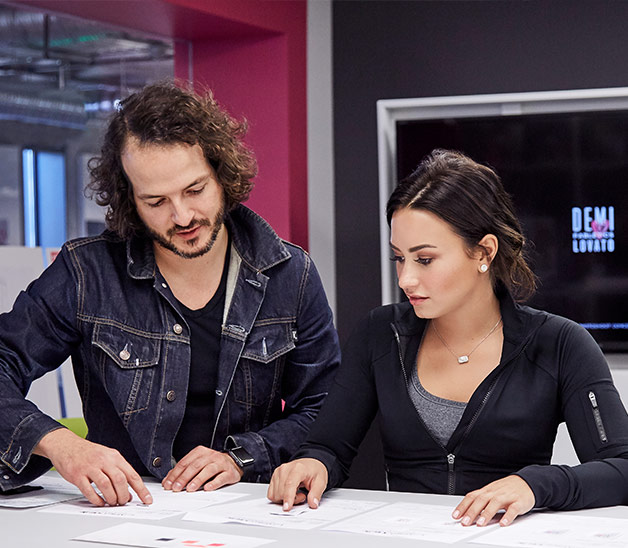 The Collection Is Back And Better Than Ever!
The Exclusive Performance Collection
Structured silhouettes, a confident colour palette and feminine details intended to make every woman feel iconic in her own right.
Style With Substance
Fully styled outfits designed with shape, style and activity in mind.
For A Good Cause
The Demi Lovato for Fabletics collection will support Fabletics' ongoing partnership with Girl Up, a campaign of the United Nations Foundation. Girl Up is a "by girls, for girls" movement that empowers girls to become a force for change for all girls, everywhere.
Fabletics will be supporting Girl Up's SchoolCycle initiative, which provides girls with bikes, spare parts, and maintenance training in partnership with UNFPA. With a bike, girls are able to travel quickly and safely to and from school, helping to ensure that they can continue their education. These bikes not only provide a practical mode of transportation, but also give girls the independence to create a better future for themselves, their families and their communities.