Women between 23 and 50 years of age typically need from 1,700 to 2,200 calories per day to maintain their current energy needs and bodyweight.
Before you start this challenge, bear in mind that it is not a diet. It's a quick way to beat your 4pm sugar cravings and reset your body to healthier eating habits. We're not going to lie, it'll take some work and dedication, but you're worth the effort! Ready to start teaching your body to desire what it needs? We are!
Fight the bulge in 3 weeks
5-6 small meals a day: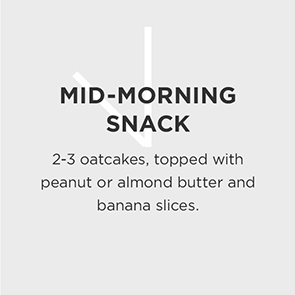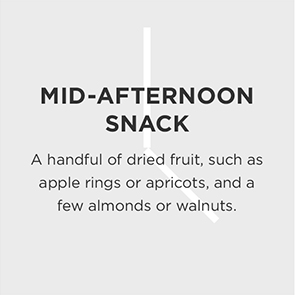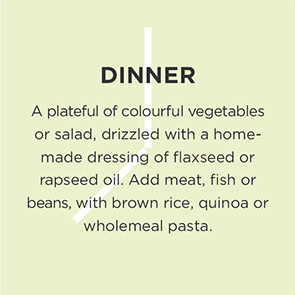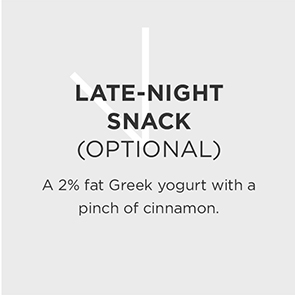 A New Outfit For A New You
The style you are looking for is not available.
In the meantime, browse other styles.